Pelosi assault suspect facing federal assault, attempted kidnapping charges
The justice department has announced charges against David DePape, who was arrested on Friday for allegedly breaking in to House speaker Nancy Pelosi's San Francisco residence and assaulting her husband, Paul Pelosi.
DePape will face a charge of assault on a family member of a US official in retaliation for their work, which carries a maximum sentence of 30 years in prison, the justice department said. He will also face a charge of attempting to kidnap a US official over their work, for which he could face a maximum of 20 years in prison.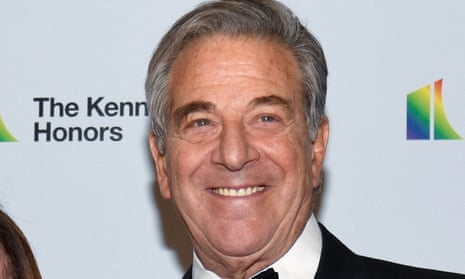 Following DePape's early Friday morning arrest for the attack, which left Paul Pelosi needing surgery for a skull fracture along with other injuries, San Francisco's police chief announced DePape was being held on suspicion of several charges, including attempted murder. The city's district attorney is expected to formally level charges against him today, the San Francisco Chronicle reports.
Key events